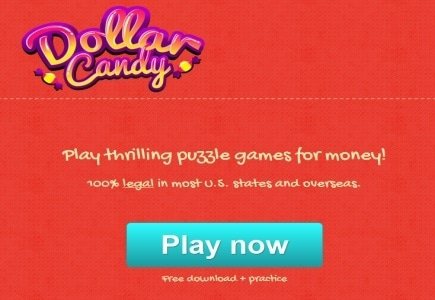 American app developer PBJ Games has launched its Dollar Candy gaming app in HTML 5 format geared toward the skill gaming market in the legalized US states.
App users may access 60-second skill games for real money using mobile and tablet devices.
On Wednesday, Ian Ippolito, CEO of PJB Games, "Until now, the skill gaming market has been dominated by a narrow niche group of specialized gamers who invest hours in learning and mastering skill games that generally require a PC to play and aren't accessible on all devices. Furthermore, the ultra-competitive skill gaming world is notoriously hostile to 'newbies'".
There is no luck involved as all players in a tournament receive the same game board. Power-ups or other advantages are not available for purchase.