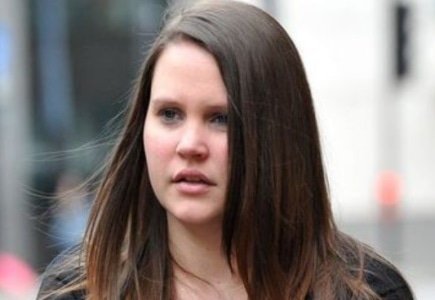 A finance assistant from Manchester was sentenced to three years in jail after pleading guilty stealing GBP 508,000 from her employer.
Charlotte Darwen, 26, was hired by the company in 2007 and has since made a total 352 payments to herself with fraudulent invoices to live the high life and gamble online.
In addition to the hundreds of thousands spend on gambling, Darwen spent the stolen cash on celebrity events, concerts, overseas holidays, cosmetic surgery, a car and a GBP 48,000 deposit on a new home.
At one time the company had approximately 300 employees and due to the fraud they've been required to cut back by nearly half.
Judge Maurice Greene told Darwen: "You got involved in a spiral of gambling, stealing money then using it and getting into more debt. Both you and this company have suffered as a result.
"What you did has had an almost devastating effect on this company, members of the company, staff - people who trusted you."
A police investigator told the press: "While it is true she spent a considerable amount on gambling websites, her addiction was by no means restricted to games of chance. She was also clearly addicted to what you might call retail therapy."