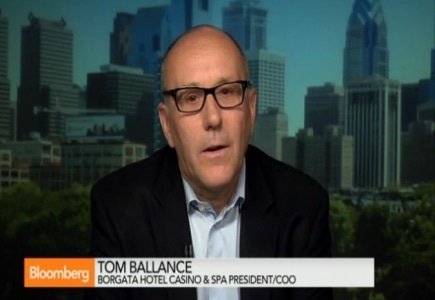 Sheldon Adelson participated in an anti-online gambling televised interview this week and the president and CEO of the Borgata in Atlantic City, Tom Ballance, discredited Adelson's statements.
Adelson was interview by Betty Liu of Bloomberg TV's "In The Loop" and you can check out Ballance's responses here:
http://www.bloomberg.com/video/online-casinos-square-game-by-regulation-ballance-IjliFMY1TVGy5ukT4ztlqA.html
He fired back on most every part of Adelson's argument and also tackled his position on card shuffling requirements and regulation by reminding him that legal and licensed online casinos are regulated within the United States an Random Number Generators undergo rigorous testing to ensure fairness.
"It's a square game and you know it is," he said.