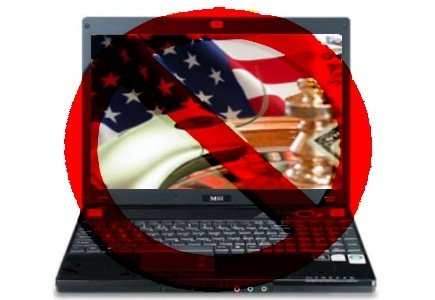 The Washington Post and the Spartanburg Herald Journal ran article last weekend regarding online gambling bans resulting in forcing players to turn to a black market.
Michelle Minton, of the Competitive Enterprise Institute in Washington, wrote:
"Politicians supporting Sheldon Adelson's proposed online gambling ban claim to want to protect the poor and children and to prevent crime. But if they truly cared about these issues rather than getting in Mr. Adelson's good graces, they would reject such a ban."
"As with buying lottery tickets, the decision to gamble online ought to be left up to individuals. Its regulation ought to be decided by the states, not Congress - and certainly not by a casino magnate," she said.
Evan Mulch of the Spartanburg Herald Journal, wrote about a conversation with Sen. Lindsey Graham about his federal online gambling banning proposal during a fund-raising barbeque and questioned him about his relationship with Sheldon Adelson and his attendance at a Las Vegas function.
Graham said he was there since Adelson supported the Republican Party and Israel.
Mulch questions the morals of politicians since their opinions seem to be affected by monetary means.