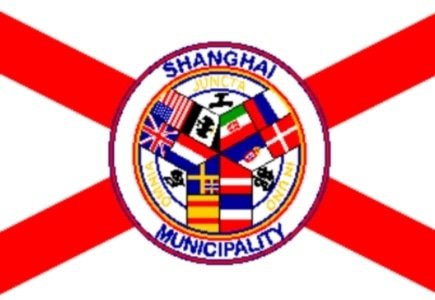 This week the Shanghai police announced that in April they arrested 63 individuals associated with an illegal online gambling operation which generated more than 113 billion yuan ($18 billion) according to the Global Times reports.
The ring operated in a Shanghai-based betting network for over a decade drawing in over 10,000 Chinese online punters by assisting them with placing bets with overseas websites.
This is the largest online case since the Internet became available on the Chinese mainland in 1994 said Li Ming, a press officer for the Songjiang district police in Shanghai.
In addition to the arrests, the bust resulted in 58 bank accounts that were frozen and the seizure of over 60,000 yuan in cash and computers.
Police say 41-year-old man named Hong is the leader of the ring and are seeking an arrest warrant for him.