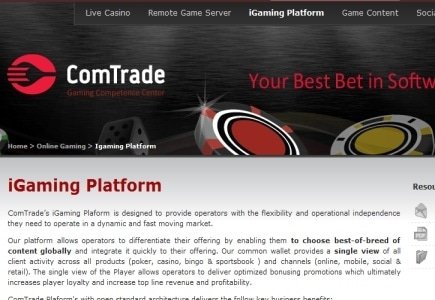 Microgaming's Quickfire division has inked a re-seller agreement with Comtrade Gaming.
The deal will result in the integration of the Quickfire platform with Comtrade's iCore, The Enterprise Gaming Platform.
Comtrade Gaming will be able to offer Quickfire's game content including online casino, poker, bingo, live dealer and multi-player games to its clients.
Steven Valentine, director of interactive operations at Comtrade Gaming, said Tuesday:
"We believe this addition will be a great opportunity for both our existing and future clients to increase player numbers. Microgaming's world renowned content is a great fit with our platform technology and supports our strategy in working with leading operators."