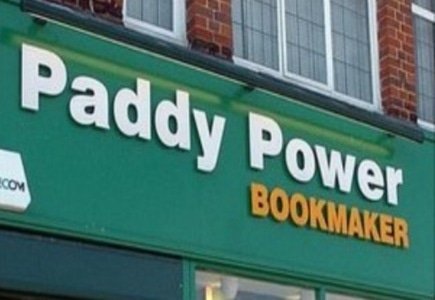 Paddy Power CEO Patrick Kennedy has announced that he will resign from his position on the tenth anniversary of his appointment, April 15, 2015.
On Tuesday Kennedy said:
"I have loved every day of being Paddy Power's chief executive. It is as fun and as interesting a job as anyone could hope to have, and I have had the privilege of working with some enormously talented and supportive people over the years that I've been here.
"I have always had a personal view that after ten years at the helm, change is good, both for the business and the individual. With this in mind, I have today given notice to the Board of my intention to step down next April, the tenth anniversary of my appointment."
Paddy Power Chairman Nigel Northridge said:
"We will be sorry to see Patrick go next year, but are extremely grateful for his service over the years. He has overseen a period of exceptional development and growth in Paddy Power: in 2005, we earned pre-tax profit of Euro 31million, last year it was Euro 141 million. He has advised the Board of his intention to step down next year, giving notice well in excess of his contractual obligation. In doing so, Patrick has given us more than adequate time to run a thorough process and ensure a smooth transition."