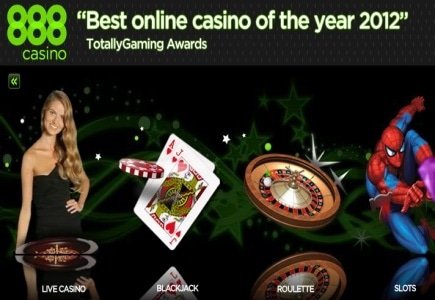 888.com CEO Brian Mattingley prepares to speak at the inaugural iGaming Institute at the 18th Annual East Coast Gaming Congress taking place May 19th – 20th.
888.com is to also take on the role of exclusive sponsor to the iGaming Institute. Major US gaming executives including over 600 industry professionals will be in attendance at the conference starting on May 19, 2014.
Spectrum Gaming Group, an independent research and regulatory consulting company, is responsible for organization of the event.