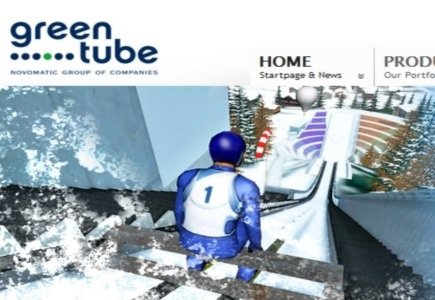 Greentube, a Novomatic subsidiary, has rolled out its social casino marketing platform, Greentube Pro.
The platform was created to maximize player retention and increase new player acquisition for land-based casinos.
Greentube Pro offers land based players incentives to earn reward points by playing online and mobile games. Points may be used for comps on meals, hotel stays and event tickets and land based casinos.
"Our goal was to build a social gaming platform that is completely casino-focused," said Greentube spokesman Gabriel Cianchetto on Friday.
"Greentube Pro is designed so that casino marketers will feel comfortable launching an online version of their properties and we've designed Greentube Pro with all the features they are looking for."