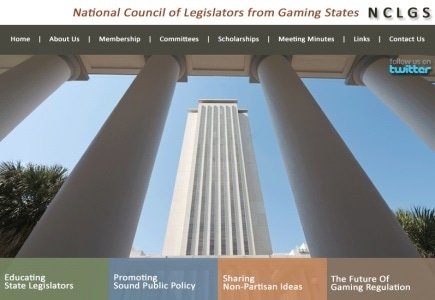 The National Council of Legislators from Gaming States has introduced an outline for state online gambling standards and a guide for lawmakers in states considering online gambling legalization.
Chairman James Waldman said: "As a group of legislators responsible for sound gaming public policy in our respective states, the Council recognizes the threats, as well as the possibilities, involved in new technology and Internet gaming."
Not only does the framework include recommendations but it also contains warnings that online sports betting is illegal.
States looking to combine player pools with other states should ensure that such arrangements do not require federal approval.