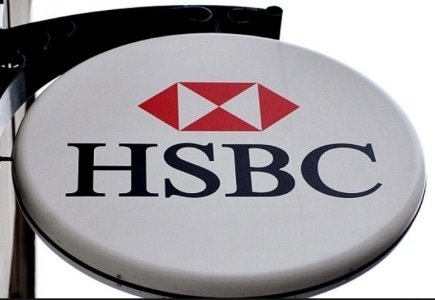 Baking and financial group HSBC has made a decision to restrict online gambling transactions on its credit cards based on concerns of unlicensed gambling.
"We did not issue a press release [on the ban]," HSBC's group public affairs manager in Hong Kong, David Hall said. "If you have an illegal site and you put out a notice saying you won't allow transactions involving an illegal site, it would be perverse."
The Malta Independent Online news publication reached out to the bank's customer team via the customer service phone number and only one of three customer service reps new of the restriction.