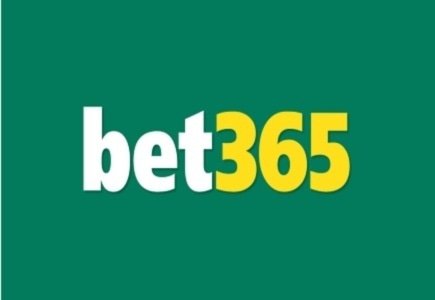 The owners of bet365.com, the Coates family, were named in this year's Sunday Times Rich List which includes 107 names of the richest people in Britain.
The list is a complete guide to 1,000 of the wealthiest people in Britain plus 250 of the richest in Ireland.
The Coates family was noted as Britain's first betting billionaires as their GBP 925 million has increased to GBP 1.2 billion over the past year.
The Coates are list number four on the West Midlands Rich List.