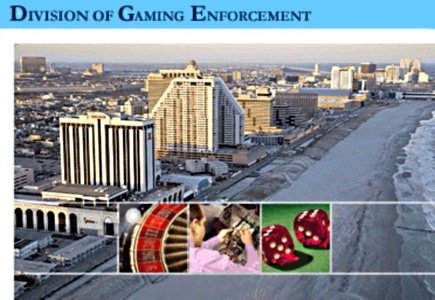 This week's East Coast Gaming Conference in Atlantic City gave delegates plenty of useful industry information.
The general tone of the conference was based on the legalization of online gambling in Delaware, New Jersey and Nevada and its slow start. The reasons for this have been determined, are being handled and in time will continue to grow.
David Rebuck, director of the New Jersey Division of Gaming Enforcement, revealed that his team is taking steps toward combating illegal operators by sending out cease-and-desist letters.
California's chief regulator, Richard Schuetz, estimates that there are a million punters making illegal wagers within the state.
Borgata CEO Tom Ballance believes that there is promise in legalized online gambling.
At the conference, New Jersey Senator, Ray Lesniak said, "I have legislation being drafted, and that will be introduced, to allow casinos and racetracks to have sports betting on our premises."
"We just won't be able to regulate it [in terms of the law]. We pushed the envelope with internet gaming, and we will push the envelope on sports betting. And we are not going to be deterred."