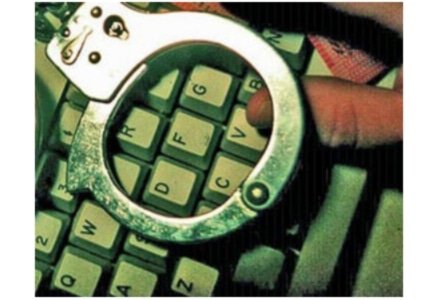 Felix Gee Wan Tom, the Honolulu man responsible for running a seven-year online gambling enterprise generating more than $670 million in bets, has received a six month jail sentence following a guilty plea and the forfeiture of $4 million in assets to the state.
There were also 20 additional people arrested and charged for their involvement in the ring.
Restaurant owner Thomas Ky was sentenced to three years of supervised release earlier in May and assessed a $50,000 fine.