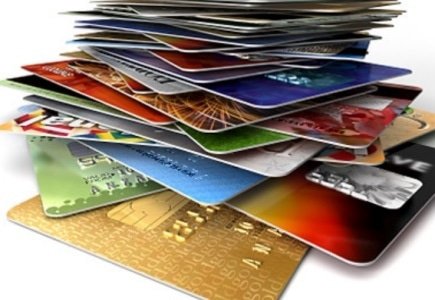 One of the main contributing factors to the slow growth of online gambling in New Jersey is the credit card companies that have restricted deposits and a new bill is in the works to address this according to New Jersey Senator Jim Whelan.
Senator Whelan spoke at the East Coast Gaming Congress in Atlantic City on Tuesday revealing that the state would like to put companies handling online gambling deposits and payments through more rigorous licensing requirements in an attempt to build banks' confidence in the process.
Whelan said that the bill will force payment processors to apply for a casino industry service license rather than the current ancillary license they must obtain.