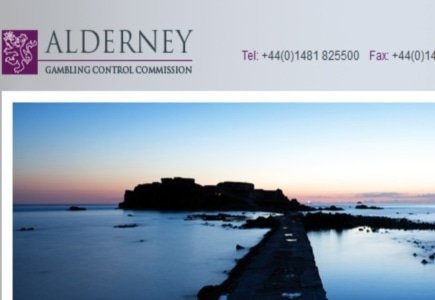 John Godfrey has been with Alderney Gambling Control Commission for 14 years and his last report this month he expressed his concerns about the lack of harmonization among the increasing number of national regulators.
"In my report last year I referred to some of the risks of overlapping regulation as different national regulators seek to control eGambling businesses at both the point of consumption and where those businesses are operated," Godfrey said.
"The subsequent twelve months have shown that my concerns were well founded. Politicians have persuaded themselves that their citizens can only be protected if their national regulator duplicates the efforts of other regulators."
"The costs and frustrations imposed on the operators will divert management from more useful tasks while the confusion of responsibility between regulators, petty differences of detail and the failure to adopt common standards in addressing the main issues will add little to the protection of customers."
Godfrey believes that there are a number of risky businesses for consumers to contend with that have eventually grown to accept international standards and eGambling will follow.
"But, for the moment, regulators are locked into mind-sets formed by the historic regulation of terrestrial gambling," he said.