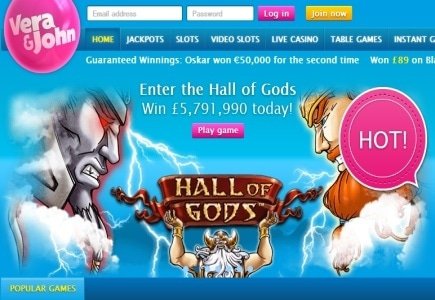 Vera & John has been on the hunt for a marketing agency that will handle its focus on the British market.
The company set aside GBP 3 million for initial PR and marketing managed by chief marketing officer Jason Gallucci.
"We are launching into a crowded market space and need to create a brand that uses the power of earned media," Gallucci said Friday. "It will potentially be across all channels, while building in the ability to create PR and social ripples."
An agency will be chosen in the coming weeks and it is also reported that multiple agency may be selected for the job.