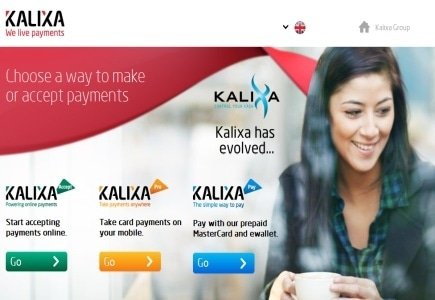 Bwin.Party Digital Entertainment's payment processing subsidiary, Kalixa, has recently acquired card payment company PXP Solutions.
"Integrating PXP will significantly grow the size of Kalixa's payment processing volume and is expected to generate substantial revenue synergies in the areas of credit and debit card acquisition and issuance," according to a Bwin.Party spokesman.
"With further strategic moves planned for later in the year, Kalixa is well on its way towards achieving the scale, breadth and customer reach that will ensure it can realise its potential."
Kalixa initially handled payments within the Bwin Interactive group and eventually broke off into its own company providing payment services throughout Europe.
On Tuesday, Bwin.Party chief executive Norbert Teufelberger said, "Kalixa is on-course to become a significant player in the digital payments arena. Today's acquisition provides excellent cross-selling opportunities for both Kalixa and PXP and has created a payments business with a balanced portfolio of customers, sectors, and geographies across Europe starting to enter the US and APAC. We are working on a series of other strategic initiatives that we expect will further enhance the future prospects for Kalixa and its value to the Group."
Ed Chandler, CEO at Kalixa, said, "Today's announcement marks a major milestone in creating a world-class payments company with an unrivalled portfolio across the entire payments value chain. Kalixa and PXP together now have the scale and breadth of services to expand significantly in the global payments market. We are focused on introducing Kalixa Pro and Kalixa Pay services to PXP's extensive portfolio of merchants across 27 countries and in the process diversify into new sectors such as retail, travel and leisure, and financial services."