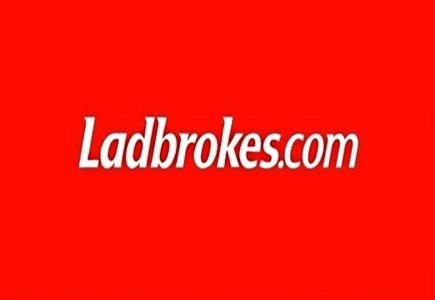 Ladbrokes Group Finance plc (LGF) has launched a retail bond providing Ladbrokes with the opportunity to diversify its sources of debt finance and extend the maturity profile of its debt.
Wholesale and retail investors may obtain the 5.125 percent Sterling Bonds which offer a fixed interest rate of 5.125 percent annually with bi-yearly dividends and maturity on September 16, 2022.
The bonds may initially be purchased for GBP 2,000 and will available in GBP 100 multiple thereafter.
Barclays Bank PLC, Canaccord Genuity Limited and Lloyds Bank plc are the Joint Lead Managers.