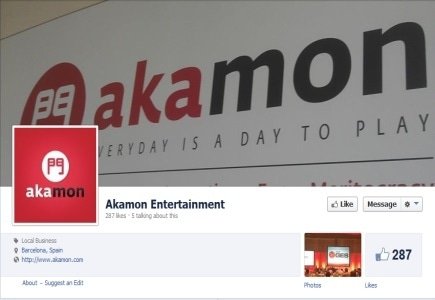 A third investment has made Axon Partners Group the major shareholder in social casino operator Akamon Entertainment.
Axon is working to boost its mobile presence and this investment will be used to support the company's expansion into Latin America.
Akamon also intends to open an office in Tel Aviv, Israel after acquiring a regional social gaming company.
On Thursday, Alfonso de León, managing partner of Axon Partners Group, said, "We have been impressed by the rapid growth of Akamon Entertainment into Latin American markets and this further investment will see it continue its exponential growth throughout the region. Now only 20 percent of Akamon's players' database come from its home country of Spain, a figure that was 90 percent before our initial investment. This demonstrates the potential of these markets for the social gaming industry."