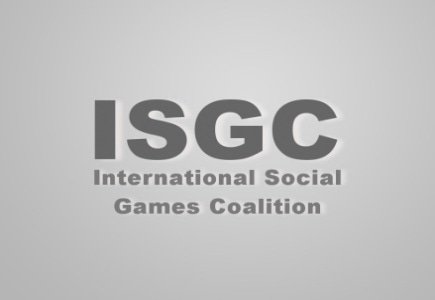 The International Social Games Association (ISGA) had commissioned a study by Harvest Research which has revealed that real-money online gambling does not have much influence on social gaming.
Luc Delaney, the chief executive of ISGA, says that the study indicates that social casino games are not linked to real-money gambling including different player demographics.
The Harvest survey included a look at existing academic literature and information regarding social games with the opinions of those in Australia, the UK, France and the US.
Researchers project that social gaming profits will climb to $7 billion by 2015.
The study is called "A New Industry's Profile – Digital + Social + Game = Diģsogames."