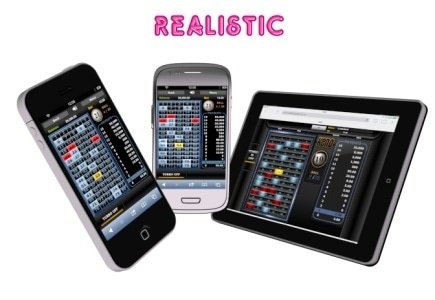 Realistic Games launched Keno for phone and tablet devices.
The new product is a lottery-style game whereas players bet on random numbers in an 80 ball draw with an optional turbo mode, auto play and an option for random selection.
Realistic Games' commercial director, Andy Harris, said: "There are very few mobile Keno games available on the market.
"But we weren't convinced that the ones that exist were presented as effectively as they could be, so we invested some time creating our own.
"We wanted to make the game as usable as possible. We're confident it will be popular with players in a wide number of markets who enjoy the format and want to play on the move."
A desktop version of the Keno product will soon follow.