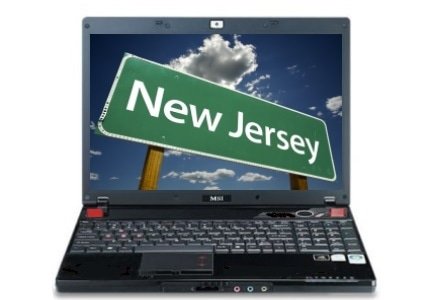 Commercial Intelligence conducted a survey including 506 New Jersey online punters and it revealed that land operators not offering online gaming services are sacrificing additional revenue.
Craig Jacobs, director of systems and digital media at land-based operator Affinity Gaming said that the information in the survey revealed key factors for land based operators.
"It essentially means that if you aren't doing something online you are missing out on a revenue opportunity with about half of your customers', he said.
Geoffrey Dixon, chairman of the GiGse Consumer Insights Group said, "if land based operators do not have an online offer they may reduce revenue generation opportunities with their customers. Worse of course is that they could lose those customers to other operators who have a combined offline and online offer with a combined incentives and rewards package".