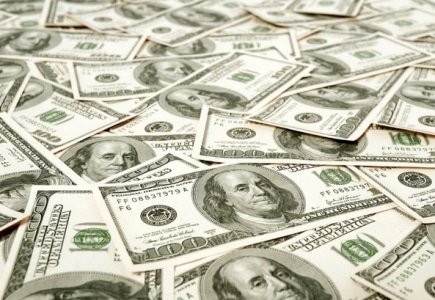 Bills are drafted and often hit brick walls in American politics and an article in the Chicago Tribune this week explain the reason for this.
The article reveals that these bills are known as "fetcher bills" among lobbyists and politicians as they are intended to fetch campaign donations and seem to disappear.
"Dozens of lobbyists, lawyers and consultants earn paychecks by trying to push or suppress gambling legislation. If there were no gambling bill in the offing … there might be no payday," according to the Chicago Tribune.
"Lots of money goes into promoting and defeating fetcher bills. The primary legislative sponsors of gambling bills have received generous campaign contributions from casino operators and from other organizations trying to influence the fate of the bills.
"If gambling expansion finally got resolved - showering the state with new casinos, new slots at tracks, more competition for existing casinos, whatever - that money might dry up," the article asserts, concluding that stalemate on gaming expansion remains a lucrative business.
"A bill gets filed, then amended, then eaten alive and, finally, stalled. Meanwhile, the checks keep rolling in to legislators, lobbyists, lawyers, consultants …"
Illinois Governor Pat Quinn claims he will not sign off on any unethical land based casino expansions.
http://www.chicagotribune.com/news/opinion/editorials/ct-illinois-gambling-casino-legislature-edit-0612--20140612,0,1453276.story