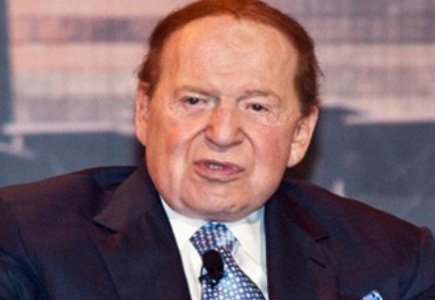 Dear Sheldon Adelson seems to having a tough political week as his candidate for Virginia's Republican primary elections has been knocked out.
The publication Investors Business Daily reported that Tea Party challenger David Brat managed to defeat House Majority Leader Eric Cantor.
The news publication printed a quote written by Union Gaming analyst Robert Shore:
"Cantor counted Sheldon Adelson, who publicly sank at least $10 million into Cantor-backed super-PACs through 2012, among his staunch backers."
Analysts predict that without Cantor, Adelson's anti-online gambling initiative could result in a change in odds for national online gaming legalization.
Adelson's efforts to ban online gambling are still alive and well with the support of Senator Lindsey Graham who was victorious in South Carolina gaining a nomination on Tuesday.
In related news, Adelson's land based casino in Bethlehem, Pennsylvania has been fined for the fifth time for letting under-aged gamblers in the door.
The Las Vegas Sands Bethlehem has been fined a total of $385,000 for related incidences over the last five years.