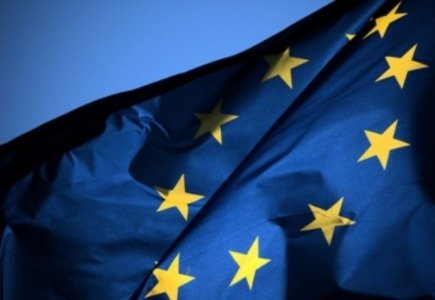 The European Court of Justice showed it support for Germany's strict federal regulation of online gambling in a ruling that justified regulation despite regional state of Schleswig-Holstein relaxing the rules.
Digibet filed a case challenging German restrictions on its target of German punters.
"The 15 remaining [German] states are not required to change their rules just because a single state had pursued a more liberal policy for a limited time", according to the court.
Digibet.com previously claimed that the liberal regulations observed in Schleswig Holstein indicate that this should apply to the rest of the country.