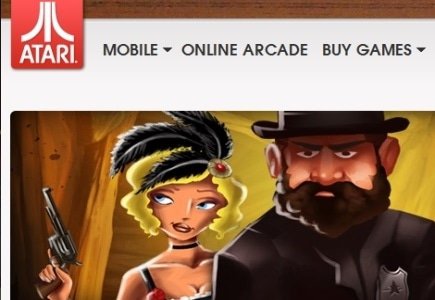 Atari CEO, Fred Chesnais has plans for the company in the social gaming market after its bankruptcy troubles according to Wired Magazine.
Chesnais intends to license the Atari brand to gaming developers experienced in mobile and online gambling.
Atari was once a major contender in the video gaming world and now has just ten employees but Chesnais has set his sights on gaming software rather than hardware. He also intends to recreate some of the popular Atari games geared toward the European market.
The company has already launched four games with more in the works.
FlowPlay will be involved in the development of Atari Casino, a social casino game, with a real money version to launch at a startup called Pariplay.