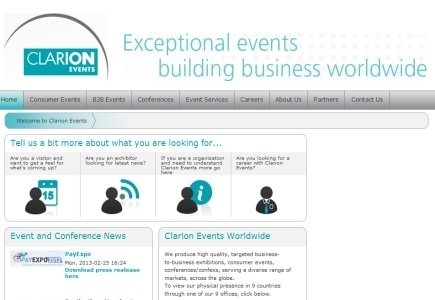 Gambling show organizers Clarion and media company G3 have agreed to a partnership deal that will see G3 provide advertising support on all Clarion's events.
G3 is responsible for publishing G3 magazine, G3-247.com, G3Newswire and the G3i App.
"As our portfolio of events grows it is vital that we establish progressive relationships with supportive media who have strong brand presence in the gaming space," Jo Mayer, marketing director at Clarion said.
John Slattery, sales director at Gaming Publishing said, "It makes strategic sense to look at a closer partnership with Clarion as they expand their offering internationally. We are pleased to be the inaugural global partner and look forward to working closely with Clarion over the coming year."