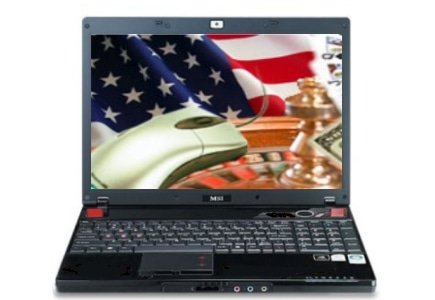 According to a local TV station, WLTX, state voters in South Carolina voted on non-binding referendum questions posed by both the Republican and Democratic parties.
Democrats asked voters online gambling legalization should be decided on a federal or state level. The majority of voters believe that state rights should be protected.
The majority of voters also are of the opinion that online gambling revenue could be used for construction and maintenance of bridges and roads.
While Democrats targeted online gambling issues, the Republicans avoided it. Instead voters were asked to provide feedback on abortion and income tax.
The Republican questions received more attention with 290,000 responses while 114,000 responses were recorded for the Democrats.
As a result of the responses from voters, Democrat Representative James Smith said House Democrats will get to work on a bill next year.