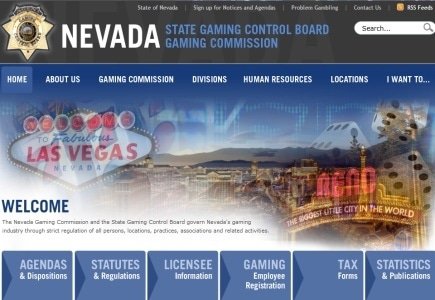 Nevada Gaming Commission chairman Pete Bernhard plans to resign after more than ten years and the current commissioner Dr. Tony Alamo will step up to replace him.
"I respect the decision of Chairman Pete Bernhard to leave the Nevada Gaming Commission," said Nevada Governor Brian Sandoval. "Pete has served the commission with great distinction for over 12 years, and his unmatched knowledge and expertise will be sorely missed."
"Tony's background and experience chairing several state commissions will ensure a smooth transition for the Gaming Commission and its effective regulation of the gaming industry," Gov. Sandoval said.
"Pat has shown exceptional leadership skills throughout her career, most recently in her capacity as general manager of the SNWA."