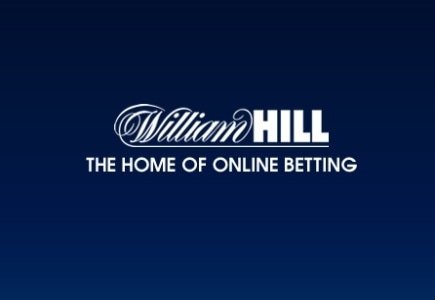 William Hill plc has announced that it is not supporting the Gibraltar Betting and Gaming Association's objection to the new point-of-consumption secondary licensing and taxation regulations in the UK.
The Telegraph news publication published a statement from Will Hill which said:
"As the UK's leading operator, William Hill has chosen not to challenge the [British] Government's decision to impose dual regulation on the online gambling industry.
"However, our original concerns regarding the distortive effects on the market and the inadequacy of enforcement mechanisms, remain.
"Our message to Government would be to strike the correct balance between overlapping regulation and enforcement by setting an appropriate tax rate which encourages full compliance without damaging businesses."
The Association claims that requiring secondary licensing of those operators already regulated in Gibraltar breaches European law.