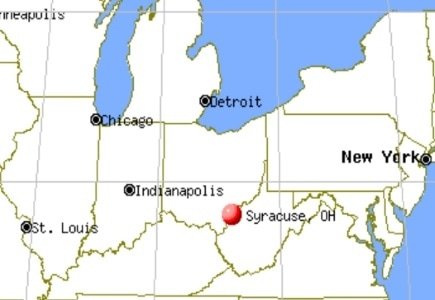 Police in Syracuse, NY have raided yet another cybercafe this week arresting a 51-year-old North Carolina man in managing the cafe Chan Ji Byung.
Police seized 55 computers among other evidence during the raid.
Onondaga County Sheriff's Office detectives obtained an online gambling search warrant prior to raiding News Star Entertainment in Syracuse.
Byung was arraigned in Syracuse City Criminal Court and released until his court date.