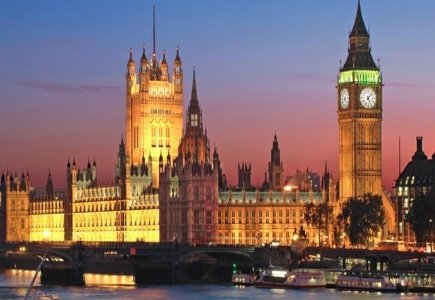 The Express news publication discovered that UK parliamentary staff enjoy online gaming websites to as revealed in official records obtained under the Freedom of Information Act.
Politicians and their staff members checked out online gaming and gambling sites 4 million times within the last year according to the computer records at the Palace of Westminster.
Nearly 26,000 users were accessing free gaming sites.
A Commons spokesman noted that the statistics may include pop-up adverts which are considered page views.
"Some sites use an auto-refresh tool which keeps reloading elements of a page without the user clicking any buttons", the spokesman said.
Also capturing 300,000 visits, Porn sites.