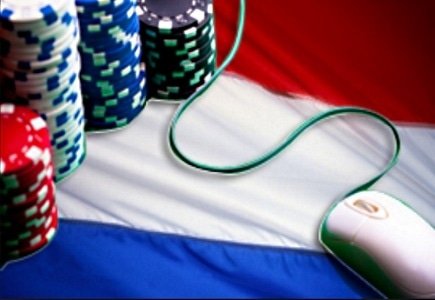 Lawmakers in the Netherlands are having difficulty agreeing upon an appropriate tax rate for online gambling which could result in the delay of rolling out a new regulatory and licensing regime according to the opinion of lawyer Ewout Keuleers.
Dutch lawmakers have drawn out developing the framework for the national regulation of online gambling for three years.
Keuleers, experienced in gaming law, believes that laws should become effective by the second quarter of 2015.
Dutch lawmakers are seeking 20 percent of GGR tax rate, which Unibet chief executive Henrik Tjärnström, with the support of Keuleers, believes will push Dutch punters into using "grey market" unlicensed operators and that a 10 percent rate would be fair.