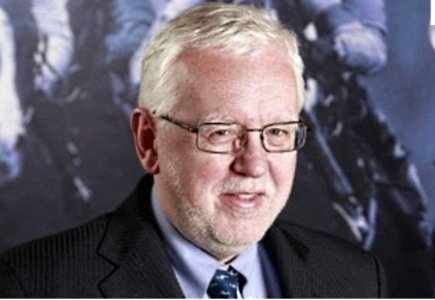 Ralph Topping, CEO of the company for 6 years and veteran employee of 44 years, will be stepping down as CEO effective the 31st of July. To replace him, the William Hill board has selected long-time company veteran James Henderson.
Henderson has been with the Group for 29 years, and has overseen the establishment of both William Hill US and William Hill Australia. He has also been in many of the Groups various departments, qualifying him to run the things.
"After an extensive and thorough review of both internal and external applicants, the Board is delighted to appoint James Henderson to the CEO role. His breadth of knowledge spans the whole Group, having worked in both the major divisions, overseen the establishment of William Hill US and, most recently, taken responsibility for William Hill Australia," said a board member.
Henderson commented on his own, saying, "I am both delighted and excited to be taking on the leadership of William Hill during its 80th anniversary. Under Ralph as Chief Executive, the Group is in the best competitive shape I have ever known and he has created, in my view, an unrivalled team with an outstanding track record. Whilst we face challenges as an industry, there are also plenty of opportunities to keep strengthening William Hill by further diversifying our revenues and continuing to build a responsible, sustainable business."