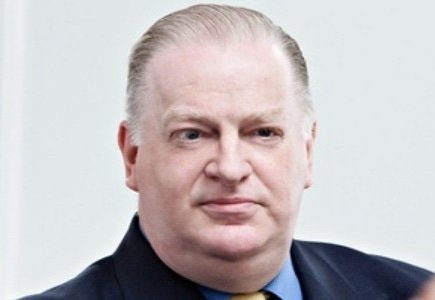 New William Hill C.E.O. gives us an insight into his new priorities and approaches. Veteran William Hill plc. executive James Henderson is taking over as a CEO knowing that the company already has a strong brand, scale and presence in international markets, both online and retail. Recognizing the efforts of his predecessor Ralph Topping, Henderson plans to build on these excellent foundations. This means the company will continue its strategy of innovation and adaptation to new technology, as it is a proven success so far.
Henderson is a 30-year veteran with the company, who started as a training manager and went on to serve in management positions throughout the company. More recently he was involved in expansion of the company in the US and Australia.
Challenges he intends to tackle immediately are the new point-of-consumption taxes and regulation in the UK; the offshore levy, and race field fees in Australia, and there is already a team working on strategies to mitigate the impact of these challenges and ensure the creation of sustainable profits in the future.
Henderson's immediate priorities also include planning for the future, considering growth and how to sustain it, but also looking at opportunities ahead to ensure that the company is prepared in every sense to make the most of these as they arise. The company will continue to work closely with the government to ensure that it remains compliant and responsible in its operations.
Henderson firmly supports multi-channel activity and plans to achieve a situation where the company has an offer that is deliverable across all territories and all channels, making for a stronger business.