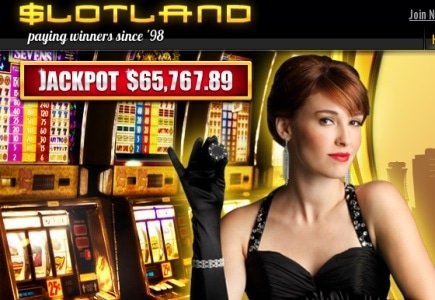 A Canadian player, whose identity has not been disclosed, is the latest Slotland jackpot winner with $169,072 on the Tikal Treasure slot game.
A jackpot has never before been won by a player on this particular slot game. The largest jackpot win went to an American player who won $266,800 playing Carnival in 2013. Ice Queen awarded the first mobile win with a $159,357 jackpot this year.
As for the Canadian winner, he describes him session saying that he had several wins exceeding $1,000 that allowed him to play on until he hit the jackpot.
"I guess I'll go shopping, pay off my credit cards," said the winner from his apartment in Vancouver, Canada. "And I'll probably hit the slots again – I'm feeling lucky, eh? Know what I mean?"
"I like Slotland's games. There's always a new one, and they get better and better," said the winner.