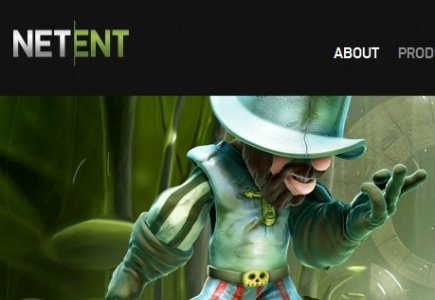 Net Entertainment has revealed that its Malta managing director, Björn Krantz, will head up the expansion in the Canadian and US markets.
NetEnt, has been keeping a close eye on both countries and believes the time is right to expand.
"Björn Krantz has done a fantastic job since he joined the company in 2009 and in order to secure a successful entry into North America, he has agreed to lead this expansion as m.d. and chief of North America Market Operations," said a NetEnt statement.
"He will be replaced in Malta by Enrico Bradamante, currently Head of Account Management and Deputy Head of Malta Operations."