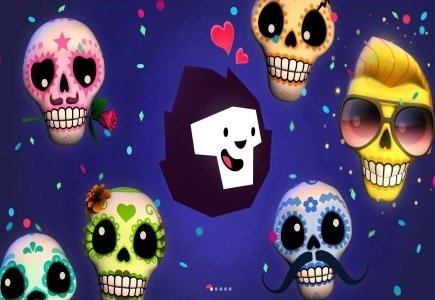 NYX OGS presses forward with its expansion plans in its recent content deal with Scandinavian games supplier Thunderkick.
The range of Thunderkick's games will be available to NYX OGS clients.
Sven Grip, CEO for Thunderkick said, "NYX OGS has a very interesting line of Online Casino Operators as customers and it is one of the most promising aggregators in the industry.
"We are happy to be able to contribute to this network with our high quality games. Together Thunderkick and NYX can reach out and bring exciting player experiences to a wider market."
David Flynn, EVP Business Development for NYX Gaming Group said, "Working together with new innovative gaming suppliers and bringing them to the market quickly, is a key part of our strategy for NYX OGS.
"This agreement, to distribute the whole portfolio of games from Thunderkick, is a win-win for players, operators and providers alike."