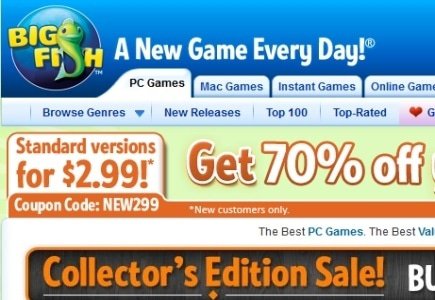 Big Fish Gaming has released a new range of mobile slots called Luxury Slots to coincide with the expansion of its Big Fish Casino app.
General manager Carey DiJulio said, "Seventy-six percent of our players prefer slots. The creation of Luxury Slots is in direct response to meeting the demands of our avid slot audience and the rapidly growing market."
Statistics for mobile gaming show that revenue has gone from $48.25 million in 2011 to $648 million in 20013 according to SuperData Research.