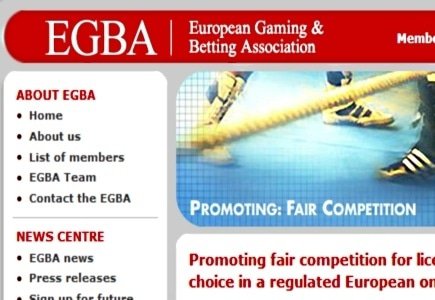 The European Gaming and Betting Association has accepted the European Commission's recommendations for the online gambling consumer protection.
Maarten Haijer, secretary general of EGBA said, "European consumers deserve to be equally well protected throughout the EU, wherever they reside. EGBA fully supports the Commission's approach. The members of EGBA already impose upon themselves very strict rules regarding consumer protection as we firmly believe that an attractive and responsible gambling environment are two sides of the same coin."
"We encourage the Commission to fully implement its action plan and address the fragmentation of the EU market with similar actions and legislative initiatives," he said.
Clive Hawkswood, the RGA's chief executive, said, "Despite our reservations about a very small number of the recommendations, we are fully supportive of the thrust of the Commission's work and the reasonable and proportionate approach it has adopted towards consumer protection.
"We look forward to continuing our discussions both with the Commission and, crucially, with individual Member States as they consider whether and how to implement these proposals.
"These recommendations are a small step in the right direction which we hope will spur a further opening of the market across the EU. However any changes flowing from them will of course be at the discretion of Member States and therefore we are still a very long way from achieving anything that looks like a real internal market for gambling services."