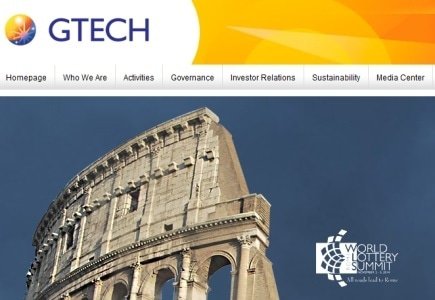 Italian online gambling company GTech SpA has officially announced that it will acquire International Game Technology (IGT) in a $4.7 billion deal after a period of industry speculation.
The companies released a statement on Wednesday indicating that they have formed a new holding company called NewCo based in the UK.
"With limited overlap in products and customers, the combined company will enjoy leading positions across all segments of the gaming landscape," said GTech CEO Marco Sala.
Patti Hart, IGT CEO, said, "This outstanding combination of two global leaders redefines the future of the gaming industry. Together we are uniquely positioned to provide the industry's broadest and most innovative portfolio of best-in-class products, solutions and services.
"This strategic agreement positions us to further transform the industry while providing meaningful benefit and value to our customers, our employees and our shareholders."
The deal is expected to be complete during the first or second quarter of 2015.