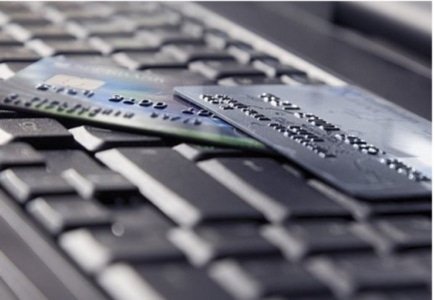 Secure Trading and First Data Corporation have partnered up to develop a new payment processor for US online gambling transactions.
The processor will be used for only those states which currently offer legalized gambling services and the companies claim to be in compliance with New Jersey and Nevada regulations.
"We look forward to serving this new vertical and partnership with Secure Trading," said Jonathan O'Connor, general manager for online gambling at First Data.
"Players with the general purpose reloadable PayLucky account will be able to use it to make instant deposits and withdrawals to and from their wagering accounts with licensed operators. Acceptance rates will improve significantly for internet gambling transactions, which in turn will enhance the gaming experience for authorized internet gambling operators and their Merchants."
Upon completion of the player verification process, customers will be offer a PayLucky prepaid account for quick deposits.
"We are confident that this prepaid card solution will be widely embraced by licensed internet gambling operators," said Kobus Paulsen, chief executive officer of Secure Trading Group.