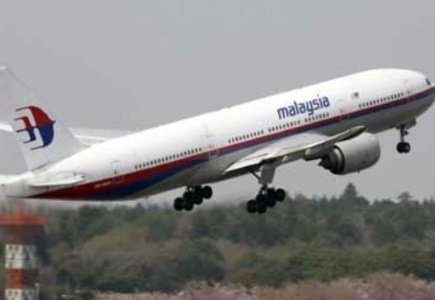 The Sydney Morning Herald reported that bogus websites were set up in support of the Malaysian Airlines tragedy in Ukraine but visitors were greeted by online gambling, porn and other adverts.
According to the news publication there are at least six of these sites up and running, three of which are in the names of children whose lives were lost in the tragedy.
Links on the websites are taking visitors to porn and other unrelated links.
The Sydney Morning Herald reports that this sort of exploitation has occurred in the past with tragedies such as the Sandy Hook Elementary School shooting in 2012 and the Boston Marathon bombings in 2013.