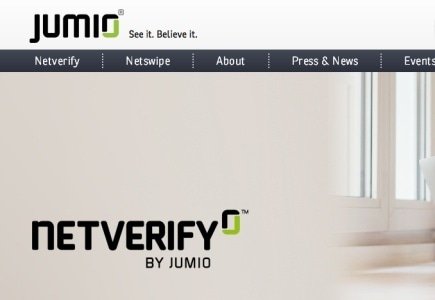 Jumio, Inc. has launched its player verification system NetVerify on Betfair.
Netverify transforms the user's mobile device camera or webcam into an ID scanning terminal speeding up the identification process and meeting the Know Your Customer (KYC) regulations.
"By adding Netverify into the customer verification process, we are making life quicker and easier for our customers, minimising fall-out from lengthy verification processes and removing costly man hours where we have to receive and review documents manually", said Phillip Rivers, head of registrations, payments and fraud at Betfair.
NetVerify has already gone live at Mr. Green and PokerStars.