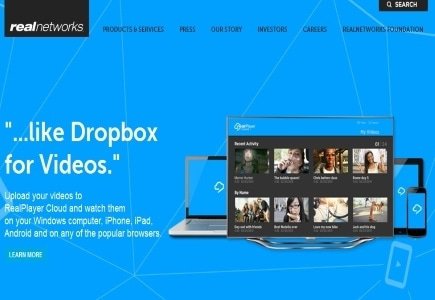 RealNetworks, the company that acquired Slingo a year ago, has revealed its Slingo Adventure game at the Casual Connect conference in San Francisco.
The new mobile social game was developed by Real's GameHouse division and will be available to Facebook users on an invite-only basis in beta mode with a formal release planned this fall on mobile iOS and Android devices.
"Slingo is clearly one of the most iconic gaming brands in history," said Atul Bali, president of RealNetworks Games Division.
"It's truly multi-generational and has been enjoyed by millions of players across 16 platforms for more than a decade. The casual games industry is ripe for its return to the masses; not just the tens of millions of Slingo fans who have been clamouring for a new game, but hopefully even more of the nearly 500 million people who play games every day."