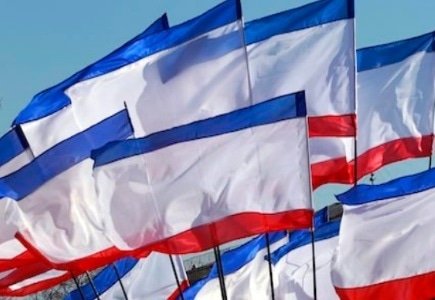 According to Russian news agency RAPSI, Russian president Vladimir Putin has approved land based gambling in Crimea.
The new decree applies to certain areas of Crimea and Kuban adding to the four current areas where gambling is allowed.
Gambling was not legal in Crimea before it joined Russia earlier in the year.
Regional officials are now left to determine development limits and locations for casinos despite some resistance on the part of investors to finance a Las Vegas style resort on the subtropical southern shore near Yalta and Alushta.