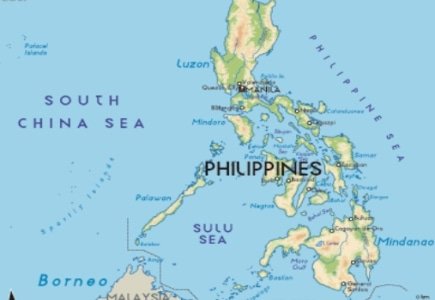 Philippines lawmaker Rep. Samuel Pagdilao, former police officer, has expressed his concerns regarding online gambling and its effects on the younger demographic and has introduced House bill 4540 for tougher regulations.
The bill reportedly implements closer monitoring of online gambling to further protect minors.
Violation of regulations, according to the bill, will come with jail time and a fine or both for any licensee in the Philippines.
Parents and guardians allowing their children gamble are also subject to 5 to 10 years in prison, a fine of P100,000 or both.