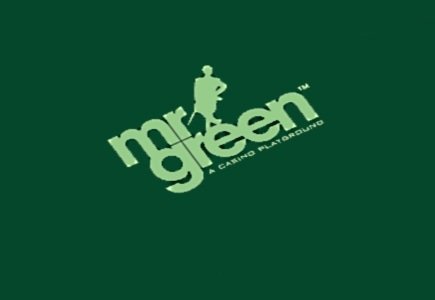 Chief executive of Mr. Green, Mikael Pawlo, chief exec of the Mr. Green online casino group, has announced a changed in the marketing area of the company revealing that CMO Henrik Svensson will be leaving after 18 months on the team.
Prior to joining Mr. Green, Svensson was on the Nordic Gaming group marketing team. His job duties will be split among marketing manager Fredrik Stael and head of player acquisition Stein-Erik Myhre.
The reasons behind Svensson's departure were not disclosed.