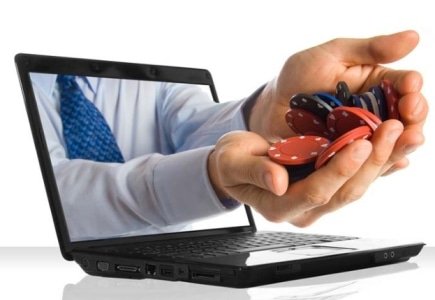 This week an advertorial was published in the UK news publication Daily Mirror regarding the real story on addiction rates in online gambling.
"Is online gambling addictive? Don't bet on it, suggests new research," includes facts from a study conducted by the Harvard University Medical School which indicates that online gambling does not create more problem gambling than the land based environment.
In closing, the article states, "The Harvard research suggests that the frequency at which people play online, and the sums of money they lose, are not the cause for concern that campaigners would have us believe, and that online casinos are no more responsible for creating problem gamblers than their bricks and mortar counterparts, despite dire warnings to the contrary."
To read the article in its entirety visit http://www.mirror.co.uk/features/online-gambling-addictive-dont-bet-3942277#ixzz3AqXHVHAL